HuRis products and add-ons provide fast results at little cost and ensure that you get solid solutions realized by means of conventional techniques. HuRis' services also guanrantee support whenever you use our products. Now and in the future.
If you have any questions about any of our products or if you have yourself some idea about functionality that is missing in your standard SAP SuccessFactors system, please contact us.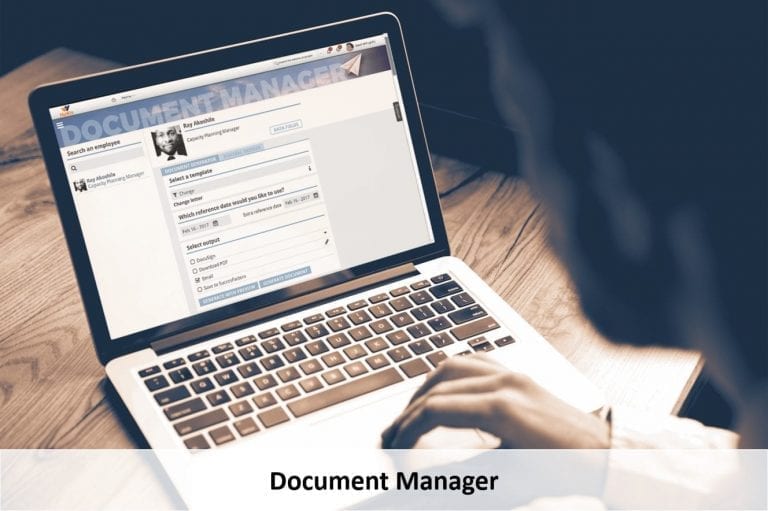 Easily create documents after which the sending, signing and saving of the documents received is carried out fully automatically.