HuRiaan Mirjam van Krieken about Mercy Ships: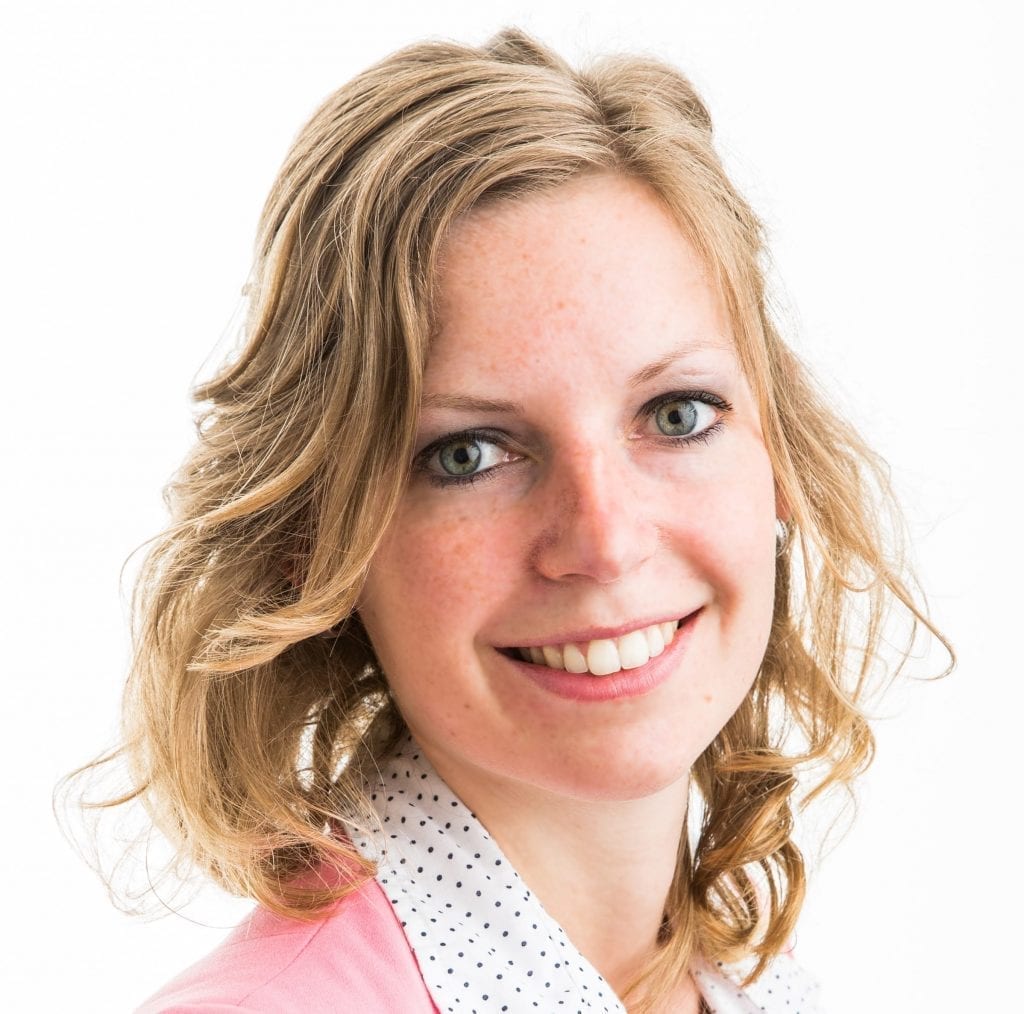 'We believe that medical care should be available to everyone! Mercy Ships contributes to this. With the largest hospital ship in the world, full of professional volunteers, they make surgical care accessible to the poorest through operations and training. Mercy Ships passes on faith, hope and love.
Sekouba can go to school again with a radiant smile. It was an ordinary morning when Sekouba discovered that there was a small lump in his mouth. A lump, no bigger than a knot. Maybe it will go away by itself,' his mother says. But the lump grows at an alarming rate into a tumour the size of a tennis ball. It is slowly beginning to be noticed that Sekouba looks different. As the tumour grows, people and children begin to laugh at it. They look at him with contempt and point out his abnormal appearance to others. Sekouba starts to feel alone. Wakes up sadly every day and doesn't go to school anymore. Sekouba's mother M'Mahawa goes looking for a way to get help for him, but she can't find help and actually can't afford it either.
Until the day she hears that a hospital ship is coming to their country! For three days Sekouba and his mother travel to the place where the hospital ship, Africa Mercy, is moored. The ship gave him hope, hope for the fulfillment of his great wish: to be able to go back to school!
Soon he was helped. The tumor in his cheek was removed, and he had several more weeks of appointments on the ship to ensure his recovery. The sight of Sekouba's healing face, without a hump and with a radiant smile, gives his mother endless joy.
And Sekouba? His wish has come true! He went back to school!