Processing expense claims by means of forms and receipts is a time-consuming and error-prone process. Your expense management becomes simpler, faster and cheaper with digital claims with the Expense Manager for SuccessFactors from HuRis!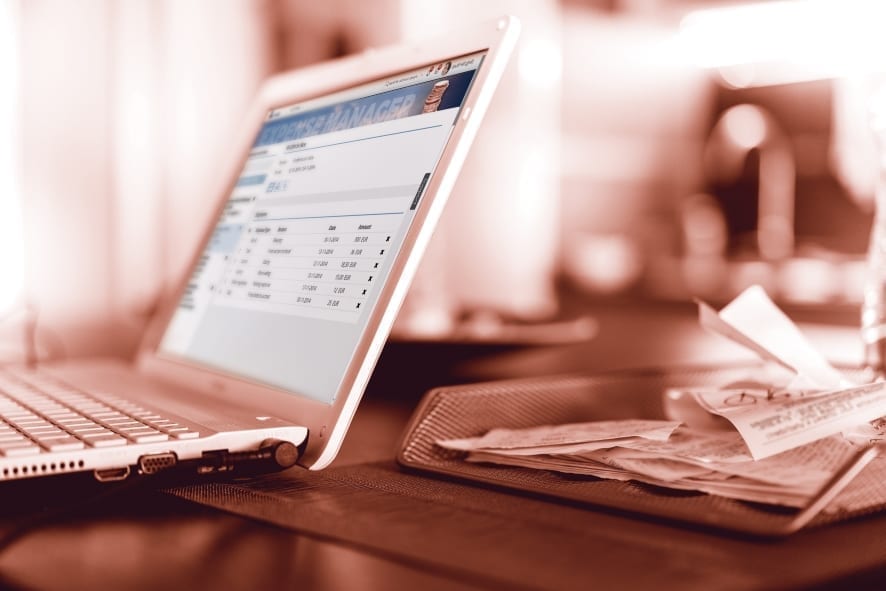 CLEAR AND EFFICIENT MANAGEMENT OF EXPENSE CLAIMS
The Expense Manager provides the intuitive functionality for employee, approving manager and HR/Finance employee. Conditions and rules are automatically checked, travel distances are determined with Google Maps and receipts can be added via the smartphone. Expense Manager is fully integrated with SuccesFactors and thus directly linked to your Payroll System.
fully integrated in SuccessFactors:
user-friendly User Interface
claim expenses directly with employee self-service
integration with Payroll System
Convenience for the user:
available on mobile devices
add receipts by taking a picture with the smartphone
integration with Google Maps for calculating distances
integrated foreign currency conversion
always insight into the status of the expense claim
Complies with the rules:
conditions and rules that apply to your organisation are checked
different types of expenses, with corresponding rules, for different groups of employees
signalling for managers and HR staff
easy to maintain and adjust
Also watch the video on this page or download our leaflet.
For more information or a demo of the Expense Manager please contact us directly.