As an expert in SAP SuccessFactors HuRis knows only too well that investing in knowledge and solutions is investing in people. HuRis Capital Management for us means: Working together and independently in a team of friendly and professional colleagues in which sharing of knowledge and experience is the main priority.
Huris encourages you in your desire to develop in the areas of your interests and which give you the energy to bring out the best in yourself.
Based on your speciality you will be joining one or more of the HuRis projects. And it's always possible to fall back on the knowledge and experience of your colleagues.
For example, during the unique HuRis-days when you and your colleagues discuss and exchange the latest information. Sharing knowledge in a flexible way and putting into practice your knowledge, contributes to elaborating customer-focused solutions that make the service HuRis so powerful and unique.
At this moment we have no vacancies.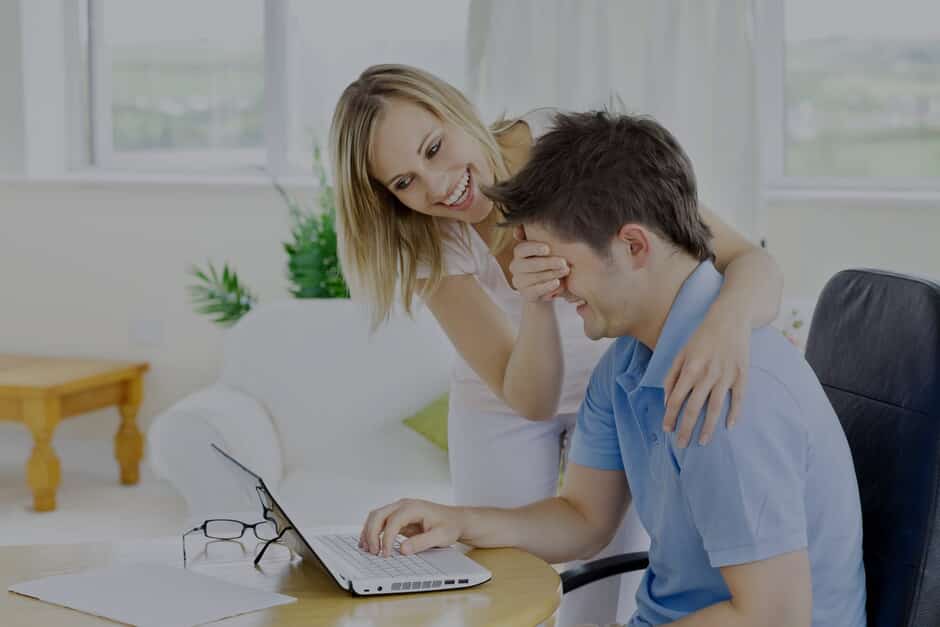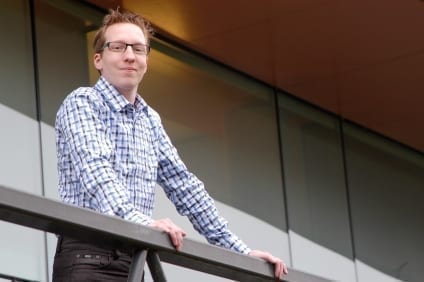 STEPHAN ABOUT WORK AT HURIS
I had the feeling that I would best act in a somewhat smaller organization in which the people around me form a real team. Starting at HuRis therefore felt like a warm bath: thanks to the pleasant working atmosphere and pleasant contact with all the nice colleagues, I found my niche in no time. There is plenty of room within HuRis to do your own things, but it is also very pleasant to work with all colleagues. I now know for sure that there is always someone willing to help me when I encounter issues that I cannot easily resolve myself and there is the flexibility to transfer and exchange work among themselves. In addition, HuRis pays genuine attention to the human aspect. Everything is done to give you space for personal development and to make you feel at home within the team.
I am happy that I made the switch to HuRis because I can be myself here and I feel perfectly at home. I am therefore genuinely proud that I can be part of the HuRis team. A team in which passion makes the difference! "