OPTIMIZE AND AUTOMATE YOUR HCM PROCESSES WITH SAP SUCCESSFACTORS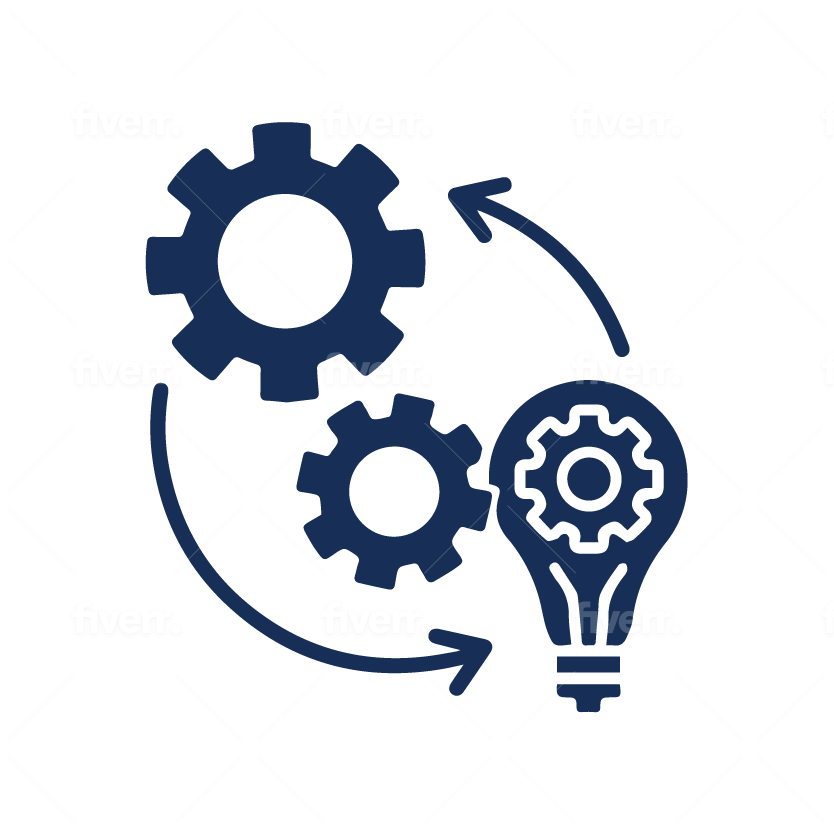 Reliable implementations and succesful projects. We concentrate on supporting your HR processes with SAP SuccessFactors and helping you to implement your projects successfully within your organization.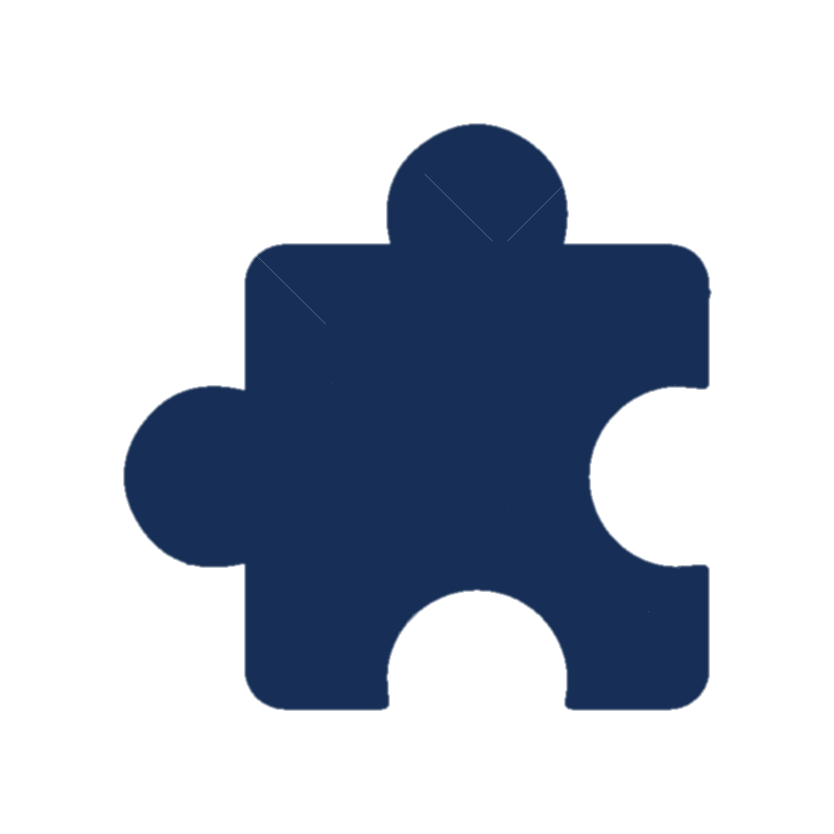 Our Add-ons will offer you essential functionality for your HR processes and are seamlessly integrated withSAP SuccessFactors! Our add-ons provide fast results at little cost.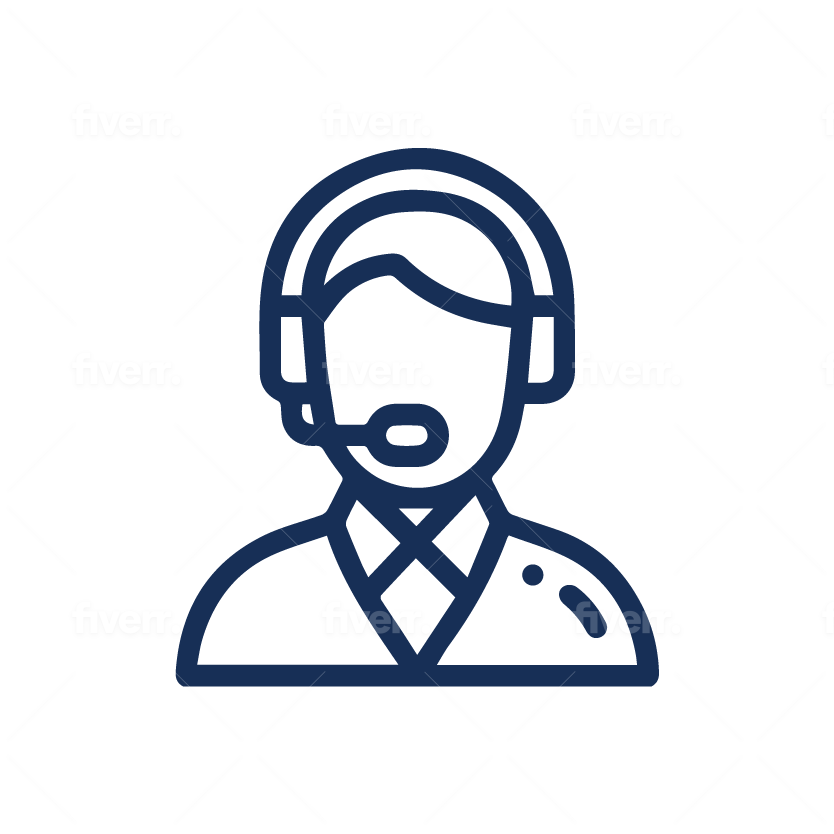 With HuRis as a partner your organization can quickly and flexibly obtain the right knowledge and experience, so as to be able to support you when any question arises.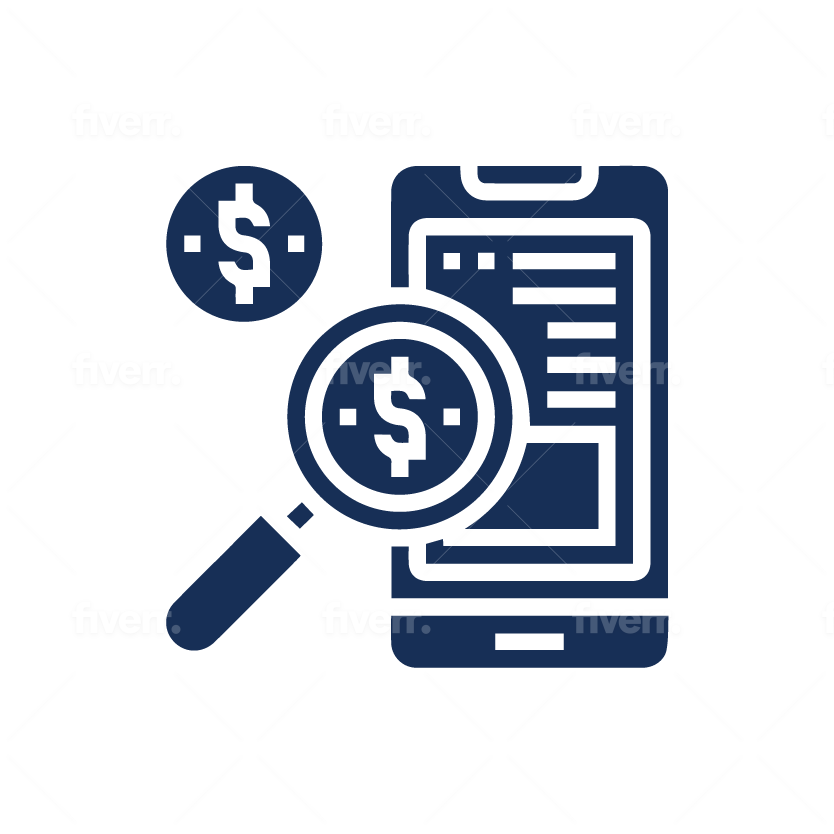 We take care of your complete payroll processing while you can concentrate on your own business processes. You can rely on timely and flawless processing.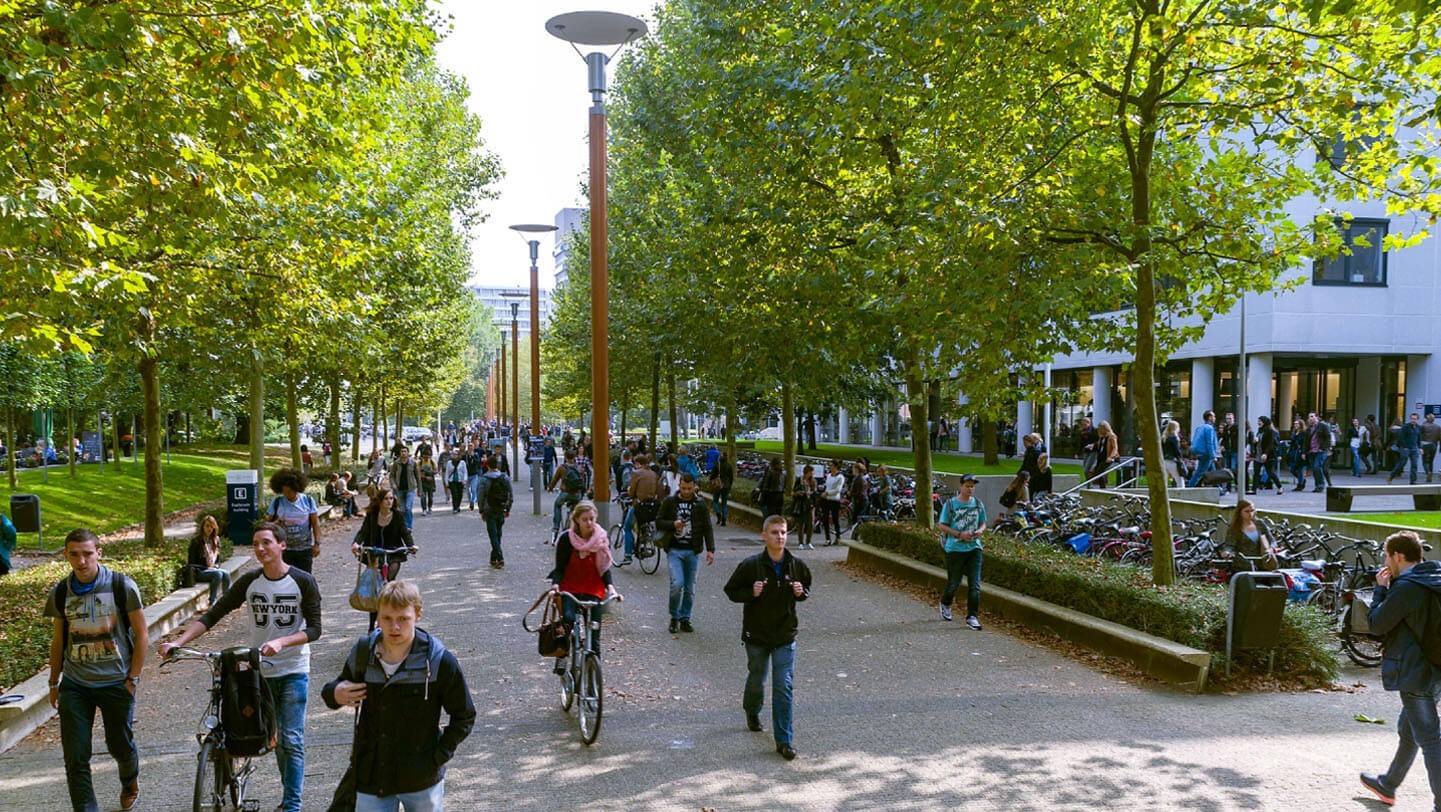 "SAP SuccessFactors helps us to optimize our business operations so we can focus on good education and research."
Read more...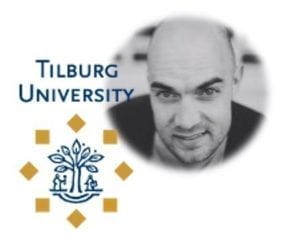 "HuRis consultants really think along with you, are proactive in providing solutions and are only satisfied when the desired result is achieved!"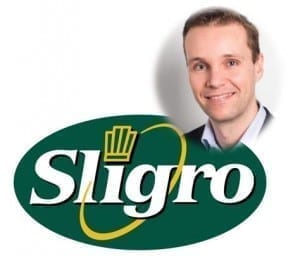 "With SuccessFactors we not only realize a fully Self Service based HR system for our administrative and Talent Management processes, but we also facilitate all communication with and between employees"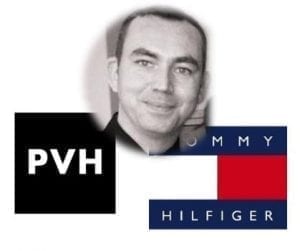 "HuRis is a reliable partner that offers more than just a good technical solution. The consultants actively contribute ideas to realize our HR vision in the cloud"
As of 1 March 2023, HuRis will become part of TheValueChain, an SAP partner based in Belgium, the Netherlands, Luxembourg, France and Switzerland. HuRis will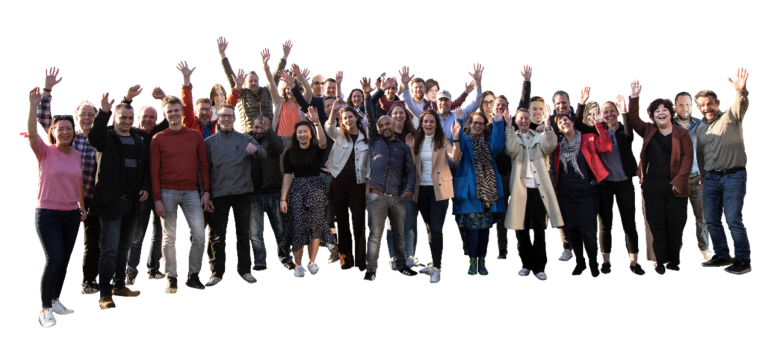 Let me introduce… In 2022 we welcomed another 4 fantastic colleagues: Edwin, Christiaan, Anne and Joost. They have now been certified or are busy with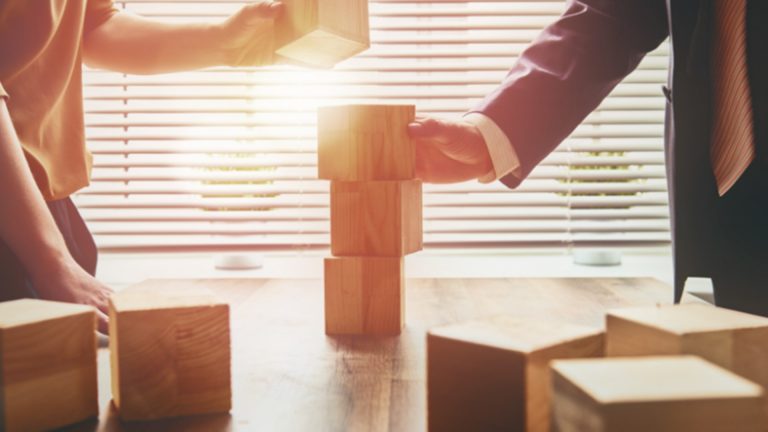 SAP has made available the release notes fort he H2 2022 release. A few interesting changes are explained here. The new release is available on
HuRis is friends with the Red Cross and for good reason. Helping people in need and preparing people for disasters is more needed than ever! We see the consequences of conflicts and climate change on TV and social media every day. This makes me realize all the more that we have it very good here at HuRis. That is why I would very much like to nominate the Red Cross to continue all the good work they do. With your donation on behalf of HuRis to the Red Cross, multi-year projects in the field of disaster preparation and prevention can be made possible and we can ensure that the Red Cross can continue to provide first aid to people in need!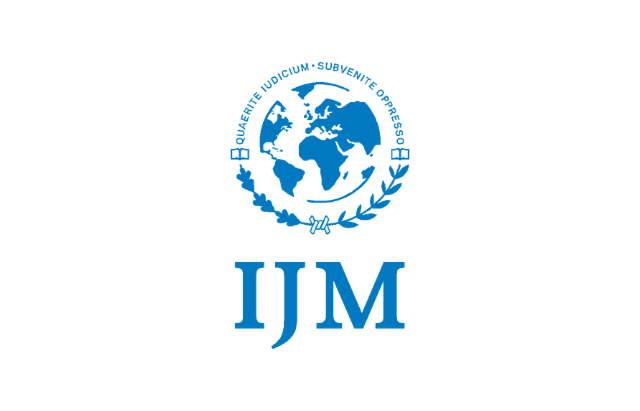 The International Justice Mission Foundation has been nominated by Elise. Recently I was captivated by the video below about Aaron. As a toddler (2), Aaron
The Poverty Fund has been nominated by Edwin Free personal hygiene products through MUP's 1 out of 10 girls and women living at poverty level
The Diabetesfonds is nominated by Sanne One of the most common chronical illness in our country is diabetes; 1 in 14 has this disease, including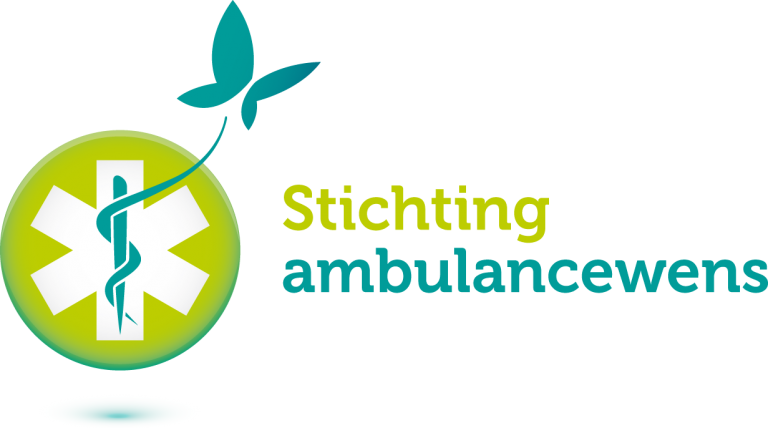 Stichting Ambulance Wens has been nominated by Laurens This year my father-in-law Jack passed away at the age of 66 from metastatic prostate cancer. In