OPTIMIZE AND AUTOMATE YOUR HCM PROCESSES WITH SAP SUCCESSFACTORS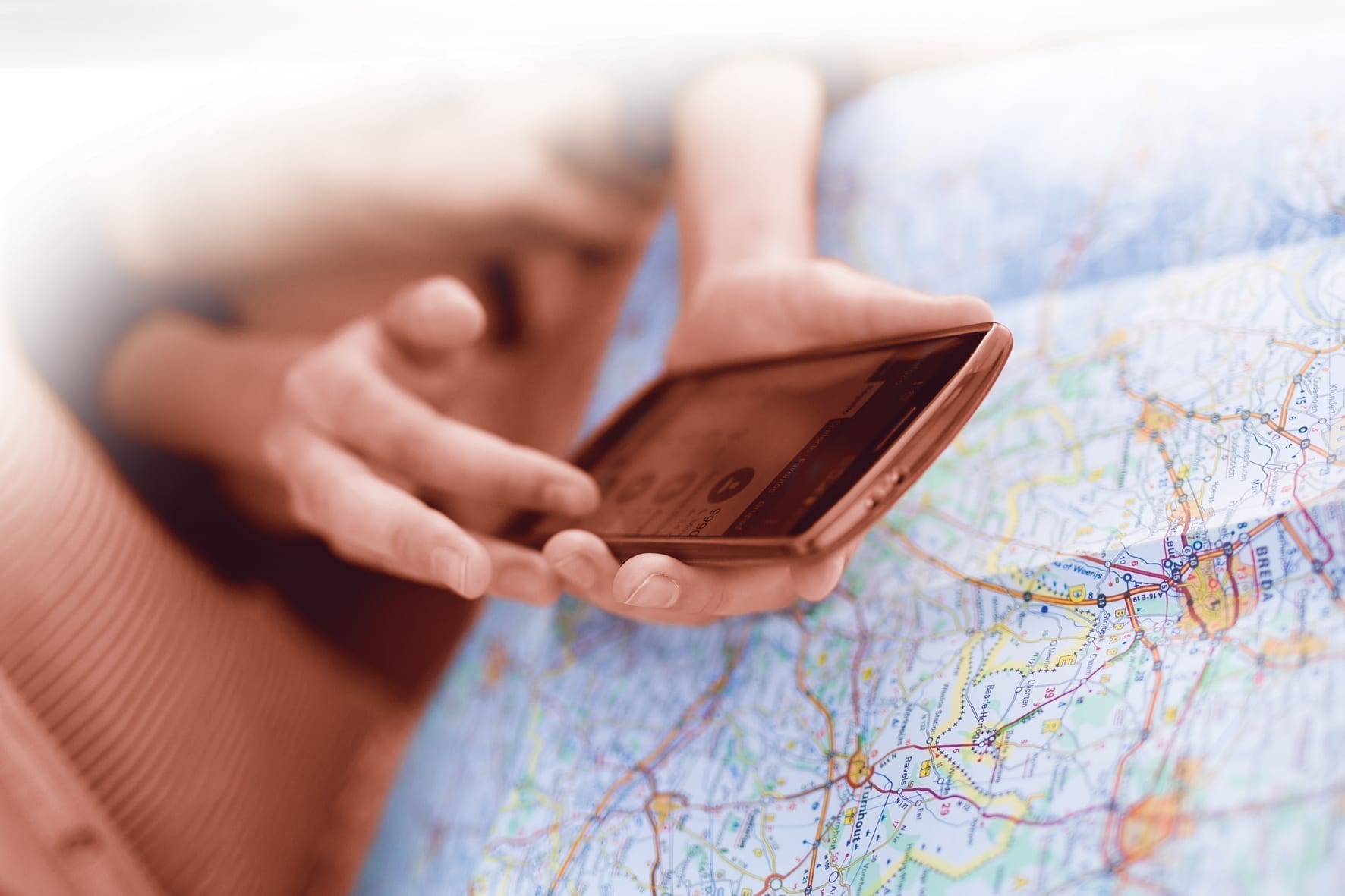 Implementations
Reliable implementations and succesful projects. We concentrate on supporting your HR processes with SAP SuccessFactors and helping you to implement your projects successfully within your organization.
Lees meer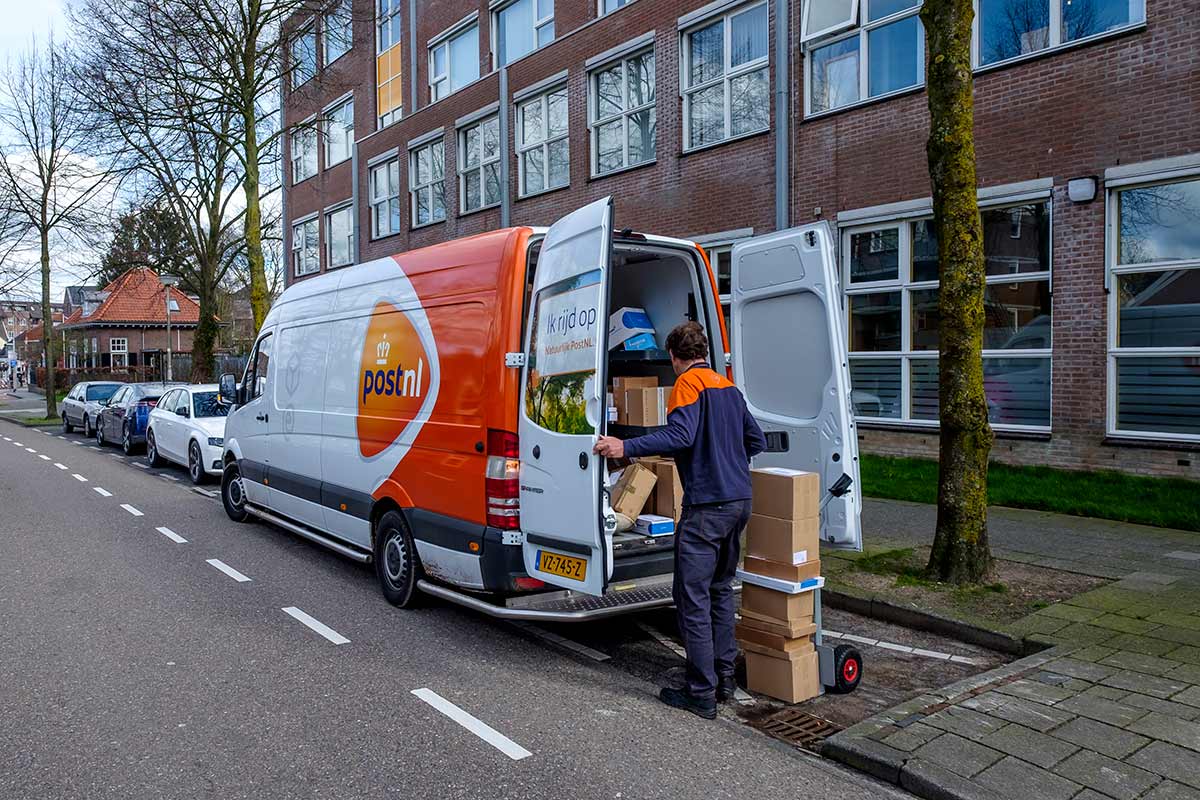 "A best practice solution that meets the demands and technological standards of the future."
Read more...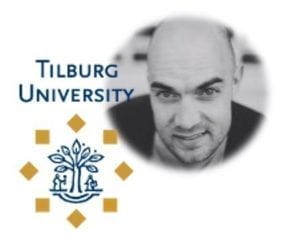 "HuRis consultants really think along with you, are proactive in providing solutions and are only satisfied when the desired result is achieved!"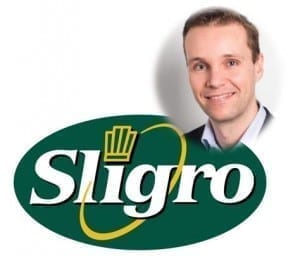 "With SuccessFactors we not only realize a fully Self Service based HR system for our administrative and Talent Management processes, but we also facilitate all communication with and between employees"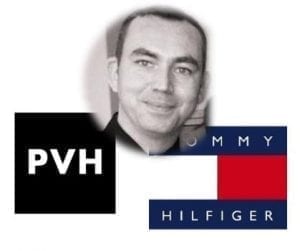 "HuRis is a reliable partner that offers more than just a good technical solution. The consultants actively contribute ideas to realize our HR vision in the cloud"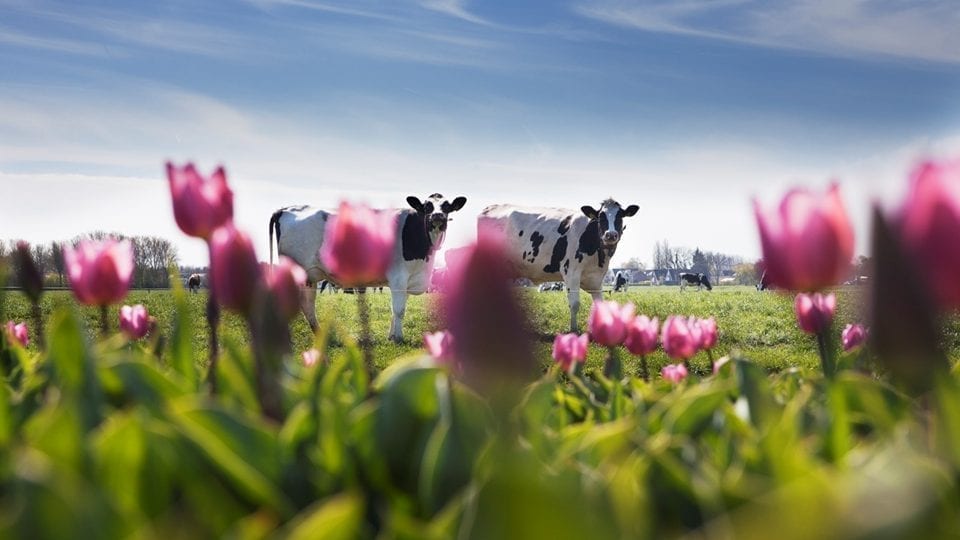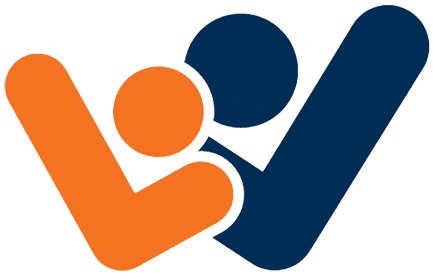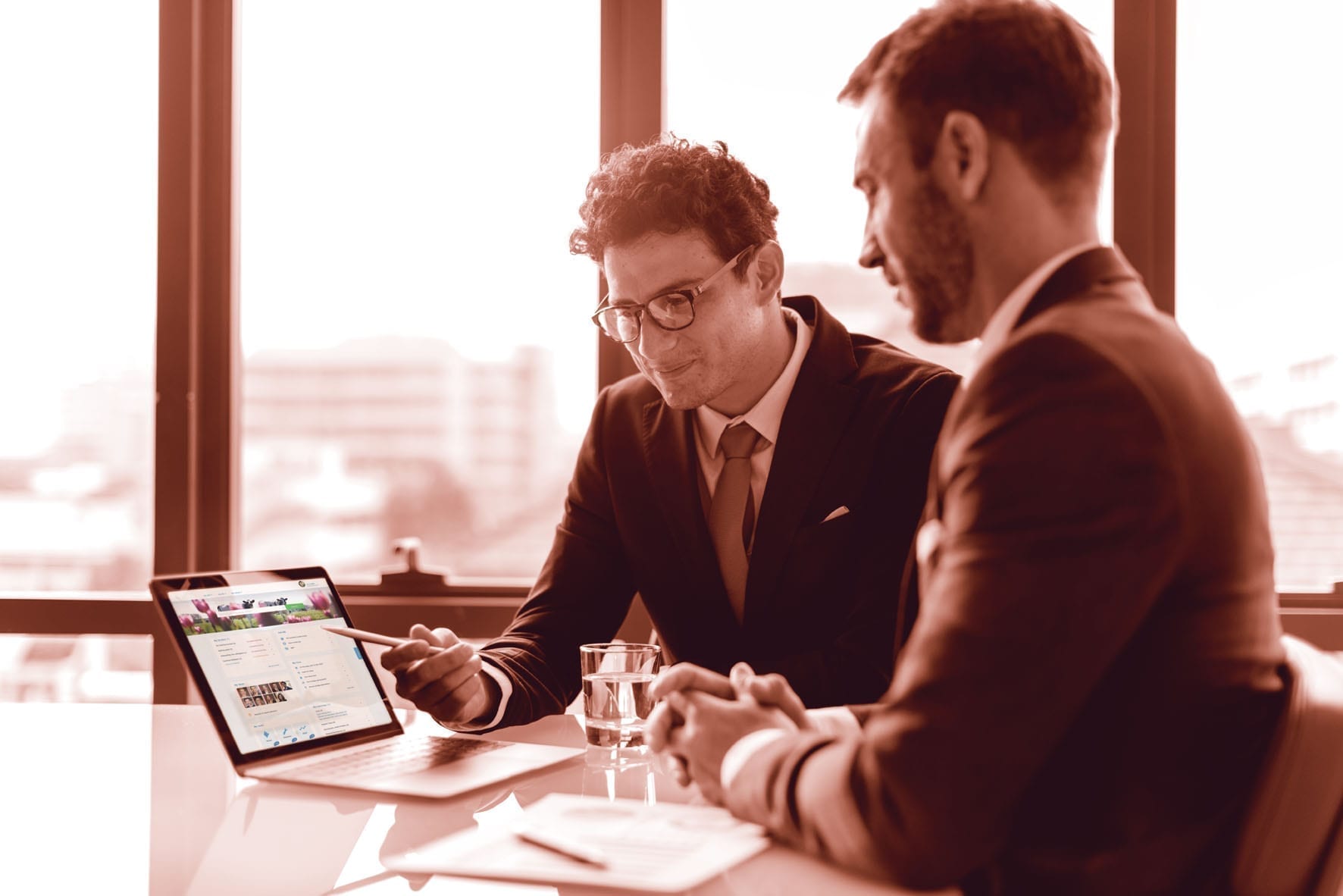 HuRis Digital Workplace hits the mark!
Op 7 February 2019
Many organizations use many different applications that support their business processes. This means that employees and managers have to log on to different systems and often have trouble finding the right information quickly or to fully execute or track a process. HuRis has developed the Digital Workplace for this purpose. The Digital Workplace provides employees and managers with a single central point of access and direct access to all the necessary information and business applications. And all this in the corporate identity of your organisation!
Lees meer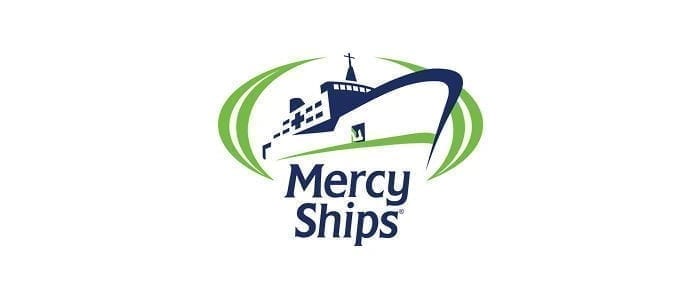 Mercy ships
HuRiaan Mirjam van Krieken about Mercy Ships: 'We believe that medical care should be available to everyone! Mercy Ships contributes to this. With the largest
Lees meer