SAP SuccessFactors is the system to automate HR processes and HR administration. However, SuccessFactors offers only a few basic possibilities to support flexible terms of employment, which are not always sufficient for the Dutch market. Therefore, use the Flexben Manager of HuRis!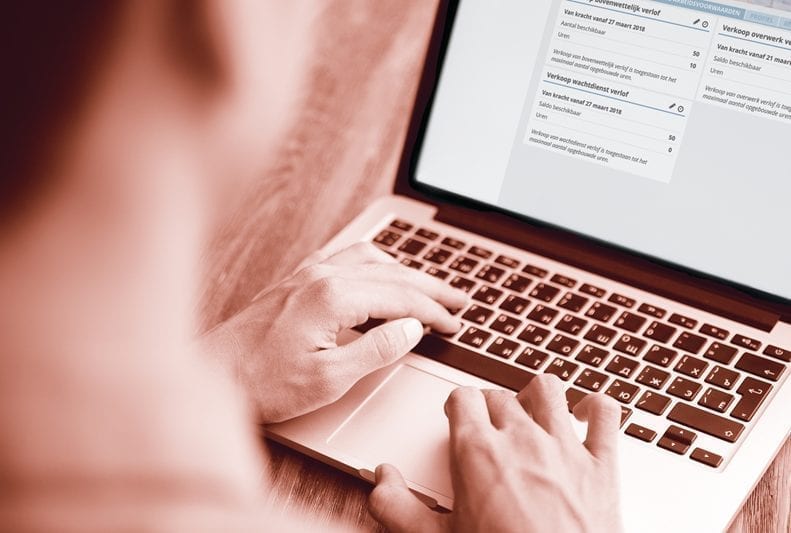 FLEXIBLE TERMS OF EMPLOYMENT DIRECTLY TAKEN CARE OF IN SUCCESSFACTORS
HuRis has developed the Flexben Manager with which employees can make their own choices from SuccessFactors in an easy way. The Flexben Manager shows the available resources and goals to the employee and the choices made are stored in the appropriate fields in SuccessFactors.
Fully integrated in SuccessFactors:
user-friendly User Interface
selections are automatically saved in the appropriate SuccessFactors fields
processing to Payroll and leave calculation takes place in and from SuccessFactors
Simple processing:
employees can make their own choices via Self Service
the choices made are automatically calculated and checked
approval via workflow in SuccessFactors possible
Also watch the video on this page or download our leaflet.
For more information or a demo of the FlexBen Manager please contact us directly