HuRis employee Basjan Dane about Elderly Care  Moldova: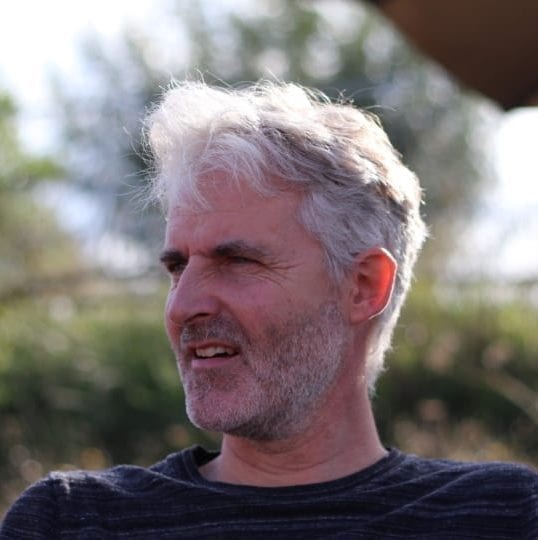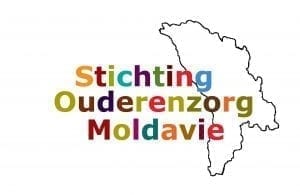 The coronary pandemic has an unprecedented impact worldwide. Moldova is no exception, but for many it comes on top of the distressing poverty in which they survive in this European country. This year I had to cancel my annual volunteer trip to the elderly care project in Straseni, Moldova, because of Corona. Like the many dozens of volunteers who visit our projects every year. A lot of help and income has been lost. In addition, the Corona facilities cost a lot of extra money. So there are extra reasons to support this care for the vulnerable elderly in this country.
It is my last time to propose this goal as a HuRis employee to receive your support. Thank you for all the years you have contributed to our Christmas card campaign!
My charity in 90 seconds: