Sligro Food Group consists of food service, food production and retail companies, active in the market for people who eat and drink.
Sligro Food Group has 12.000 employees.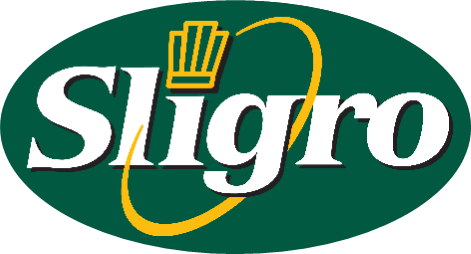 "SuccessFactors increases efficiency and facilitates the development of and collaboration between employees."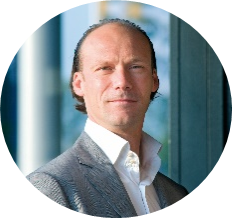 Nick van Sante

HR manager Sligro Food Group
Project owner during
implementation of SuccessFactors
Motive and implementation
Sligro previously worked with Unit4 Emplaza without self-service. Employees could not manage their own HR matters autonomously and they experienced a low level of control.
There was a need from the management for consistent execution of the personnel management activities and for better and more extensive reports.
In addition, the HR department experienced that processes were not carried out consistently, which affected the speed of service.
Progress for employees, the HR department and managers!
Do you want more information about the possibilities of implementing SuccessFactors, please contact us.