Zanders is an independent, international consultancy firm with three areas of expertise: treasury management, risk management and corporate finance.
Zanders has 200 employees working in branches in 7 different countries.
"An internationally supported solution that offers possibilities for the future."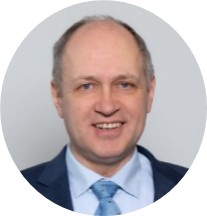 Jan Abels
IT Strategy Manager Zanders,
IT Key user of SAP SuccessFactors during implementation
Myrna Zwetsloot
Senior HR Advisor Zanders,
HR Key-user SAP SuccessFactors during implementation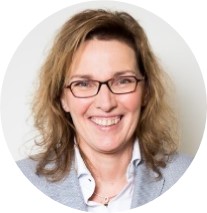 Laura Koekkoek
Partner at Zanders
Member of steering group during SAP SuccessFactors implementation
Motive and implementation
Zanders worked with Synergy from Exact for its payroll, after which the implementation of AFAS HR started. This turned out not to be fully in line with Zanders' international character.
SAP Concur, SAP ByDesign and the implementation of SAP SuccessFactors were chosen, with the aim of achieving a manageable system for the long term.
Efficient data management and support of international growth
Do you want more information about the possibilities of implementing SuccessFactors, please contact us.