Let me introduce…
In 2022 we welcomed another 4 fantastic colleagues: Edwin, Christiaan, Anne and Joost. They have now been certified or are busy with certification and are already working for our customers. Do you know someone who would fit well with HuRis and would like to learn or already master the profession of SuccessFactors, Payroll or Integration Consultant, please contact: peggy.nanne-dassen@huris.nl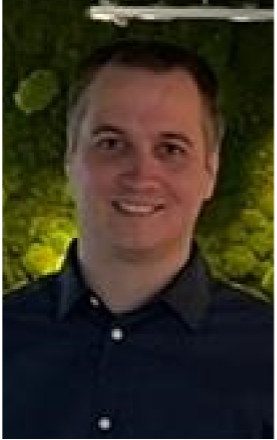 New Customers
In the past year we welcomed no less than 26 new customers. We are proud that they have placed their trust in HuRis for the (further) digitization and optimization of their HR processes.
Every customer, big or small, national or international, is a wonderful customer for us. Of these 26, 9 are new support customers, 12 are new Add-On customers, and 5 are completely new SuccessFactors customers who have started implementing their first SAP SuccessFactors modules.
This has also resulted in some successful go-lives. Organizations such as 123inkt, Maastricht University, Gasunie and KNAW.
If you want to read more about our customers and what the implementation of SuccessFactors has meant for them, see our customer stories.
HuRis Support, more then only support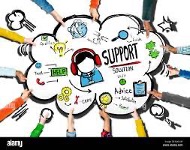 Of course, HuRis support is more than happy to solve the issues for all 69 support customers, answer all questions, and implement the changes that are necessary. But that is not the only thing we do as HuRis Support.
Last year, HuRis Support provided Release Management workshops for various customers. Our consultants analyze which matters from the SuccessFactors release are relevant to the relevant customer and provide text and explanation about this. In this way, the customer can use the experiences and knowledge of HuRis to determine how to deal with each new SuccessFactors release.
Next year, our support customers will also be invited to various webinars. These webinars are provided by our specialists and we will explain specific functions within SuccessFactors and show new functionalities. More information will follow!
Employee Experience Portal Add-On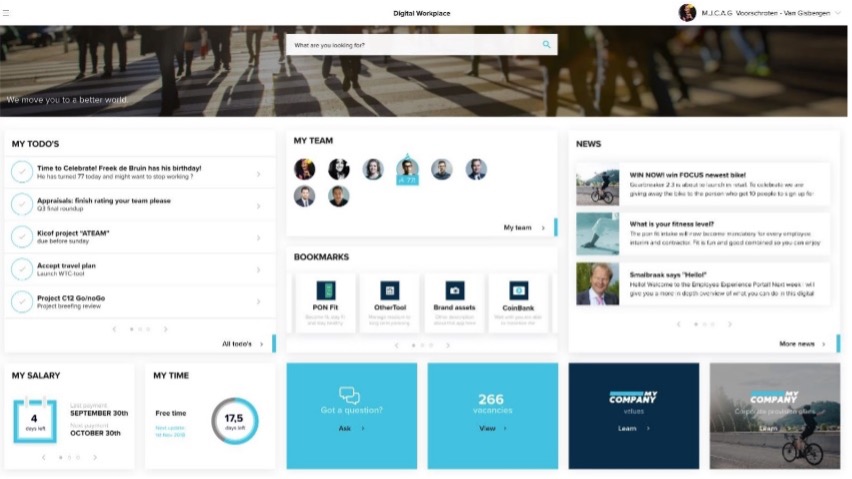 As you probably know, HuRis builds some very successful Add-Ons specifically for SuccessFactors. Such as the Employee Experience Portal, for example. This portal works like a shell for all your HR applications. This gives the employee user-friendly and clear access to all your HR systems. A number of our customers already have the Portal running and use all the functionalities that the portal offers in terms of integration with SuccessFactors,  a knowledge base, news, ticketing, To Do's and much more. Look here for more information and the brochure or simply contact lodewijk@huris.nl for questions or a demo.
HuRis parent evening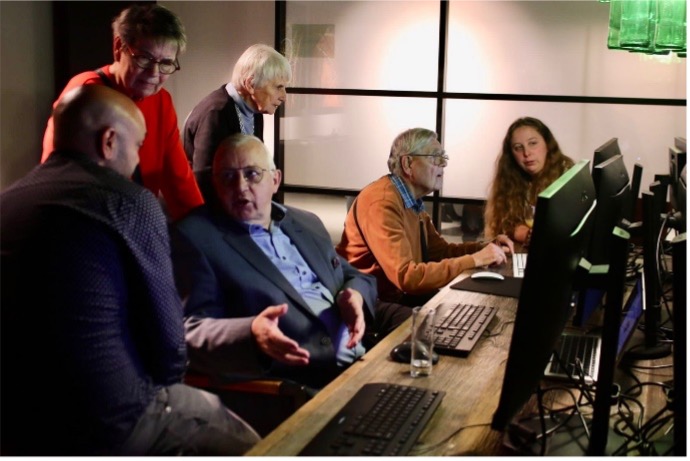 Recently we received an office full of interested parents, in-laws and grandparents who finally wanted to understand what we actually do at HuRis. Through an interactive presentation and activities in which they could try the system themselves, have team meetings with each other and much more, they got a good idea of ​​what their (grand)child is doing at HuRis. The reactions were unanimously very enthusiastic, some even wanted to come and apply at HuRis ????. The goody bag and doggy bag completed the story. All in all a very successful evening where we not only made those present a bit wiser, but also laughed a lot and got to know each other better. Work can be so much fun…
Did you know that…
HuRis will be 25 years old next year and we will also celebrate that with you
We are getting more and more customers where we implement our 'International Scale Up' template
We have already resolved 2700 tickets for our customers this year.
We have had a new office for a year and are already expanding again.
We already have 11 Add-Ons and are therefore one of the largest SuccessFactors Add-Ons suppliers
We now have more than 2300 real followers on LinkedIn
We recently successfully extended our ISO27001 and IASEA3402 type II certification. We meanwhile 17 have employees who have been with us for more than 5 years and 8 employees who have been with us for more than 10 years
In addition to support, consultancy, payroll services and Add-Ons, we also offer licenses from SuccessFactors
If you have any questions, please contact your HuRis contact person or send an email to lodewijk@huris.nl