CEVA Logistics is a global logistics and chain management company. CEVA designs, implements and runs complex supply chain solutions on a national, regional and global scale for companies of all sizes.
CEVA Logistics employs 110.000 people in more than 755 countries across the world, from which 2800 are working in the Netherlands.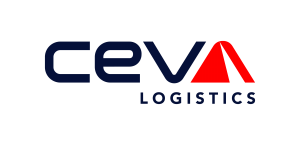 "SuccessFactors supports CEVA in their growth, due to efficient digitalisation of formerly manual processes."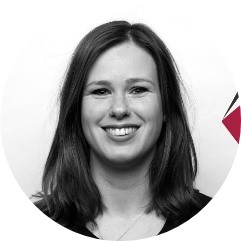 Sanne van Huussen

HR manager Center of Services
Region HR manager during SAP
SuccessFactors implementation;
receiver and user
Motive and implementation
Before the implementation of SuccessFactors as source system, ADP was used with SuccessFactors as consolidation system. There was limited self service, the personnel administration was mostly managed offline and was not efficient. This was very time consuming because of the many steps that were needed in the HR processes and because data had to be entered in two systems.
Digital management of data not only saves time, but also offers possibilities
Do you want more information about the possibilities of implementing SuccessFactors, please contact us.