The entirety of the activities of the business units Enexis Netbeheer, Fudura and Enpuls is organized in network company Enexis Group. With over 4,700 employees, we ensure a reliable energy supply and offer services that make people's lives more pleasant and easier. Enexis Group brings together partners, authorities and its knowledge to contribute to the realization of the Climate Agreement. This is a social role that we will continue to fulfil even in times of rapid change. Now and in the future.

"SuccessFactors supports and optimizes the predictive power of data."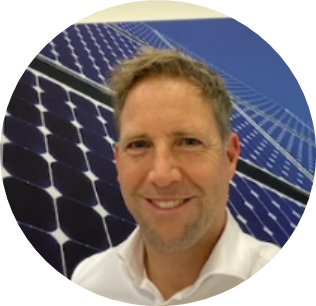 Rolph Luijben
Interim manager Shared Service Center Enexis Group, Project Manager during SAP SuccessFactors implementation
Motive and implementation
Before the SuccessFactors implementation, Enexis Group used SAP-HCM, supplemented with an extensive, custom made self-service solution and specific solutions for Talent Management. Enexis Group anticipated future problems in terms of management and costs, whereby SAP- HCM was not suited as a sustainable solution for the future.
Prepared for the future with data driven HR
Do you want more information about the possibilities of implementing SuccessFactors, please contact us.